Healthy Life Detox
Hit your health restart button in just two weeks!
Holistic Nutrition & Wellness Services

Healthy Life Detox
Hit your health restart button in just two weeks.
You'll lose weight, feel better and stay motivated along the way.
Through this fun and focused two-week Healthy Life Detox, you'll have the 1 to 1 coaching you need to shed pounds, gain vitality – and leap back to optimal health.
My Healthy Life Detox Program includes:
54-page Healthy Life Detox Manual
Three separate check in calls (Start, Half-way, End)
Daily two-week Self care accountability checklist
Easy and delicious recipes and nutritious daily meal plans
Mindfulness meditations and journal
Meal Prepping Tips and Tricks
Caffeine Withdrawal Hacks
Handy, printable grocery list
Natural healing modalities
Advice, inspiration and text message support each step of the way!
"The Gentle Detox was a very quick decision on my part. I'm a working mom, with kids in many activities and knew that I was eating too many quick meals. It has reset my body and thinking as to what I'm putting in my mouth. And,  in 2 weeks lost 10 lbs as a bonus! Thanks for the kick start Annie!"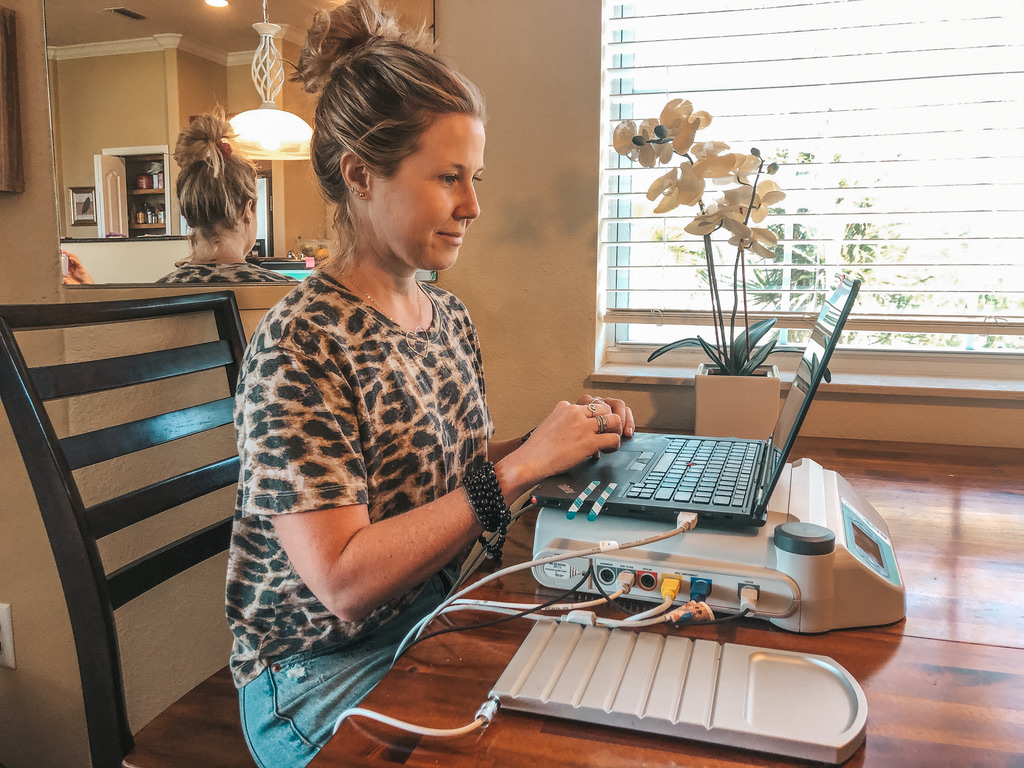 Recharge your body for spring!
Spring Scan Special: Receive a private scan for just $47 ($147 value)
Address specific health concerns
Scan your blood health
Check your chakras and meridian points
Assess your digestive system
Receive a nutritional analysis and recommendations on supplements
Gain insight on your overall physical performance
Identify harmful toxicities
Just fill in a questionnaire and you'll receive your scan report and recommendations within 2 days!
"Thanks to your 14-day detox program and your coaching, I feel I am ready to face the holiday season with some self control and some new habits of mindful eating. I have increased energy to get to projects that I've been putting off for some time. And though it wasn't a specific goal, I'm also a few pounds lighter – 8 to be exact, which was a surprising outcome for me. And yet I didn't feel like I was depriving myself too much – just making healthy choices."