Gut Friendly Recipes
Simple and tasty recipes that nurture your body and feed your soul!
Holistic Nutrition & Wellness Services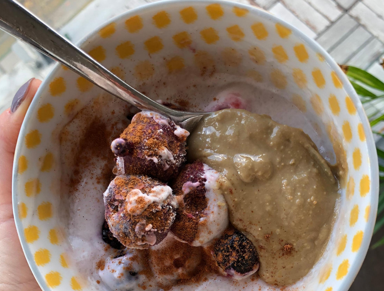 Coconut Yogurt Parfait
A dairy-free indulgence that makes your skin glow!
Ingredients
1/4 cup – 1/2 cup Coconut Yogurt (unsweetened)
1 cup Frozen Berries
2 Scoops of Collagen / 1 scoop Vegan protein powder
1 Tbsp Sunflower Seed Butter (or any nut butter you have except peanut butter)
Sprinkle of Cinnamon
Top with your favourite nuts/seeds (1 handful – the size of your palm)
Instructions
1. Mix Coconut yogurt and Collagen or Vegan Protein Powder until smooth
2. Add Berries, Sunflower Seed Butter, sprinkle Cinnamon and top with one handful of favourite Nuts and Seeds.
"The Gentle Detox was a very quick decision on my part. I'm a working mom, with kids in many activities and knew that I was eating too many quick meals. It has reset my body and thinking as to what I'm putting in my mouth. And,  in 2 weeks lost 10 lbs as a bonus! Thanks for the kick start Annie!"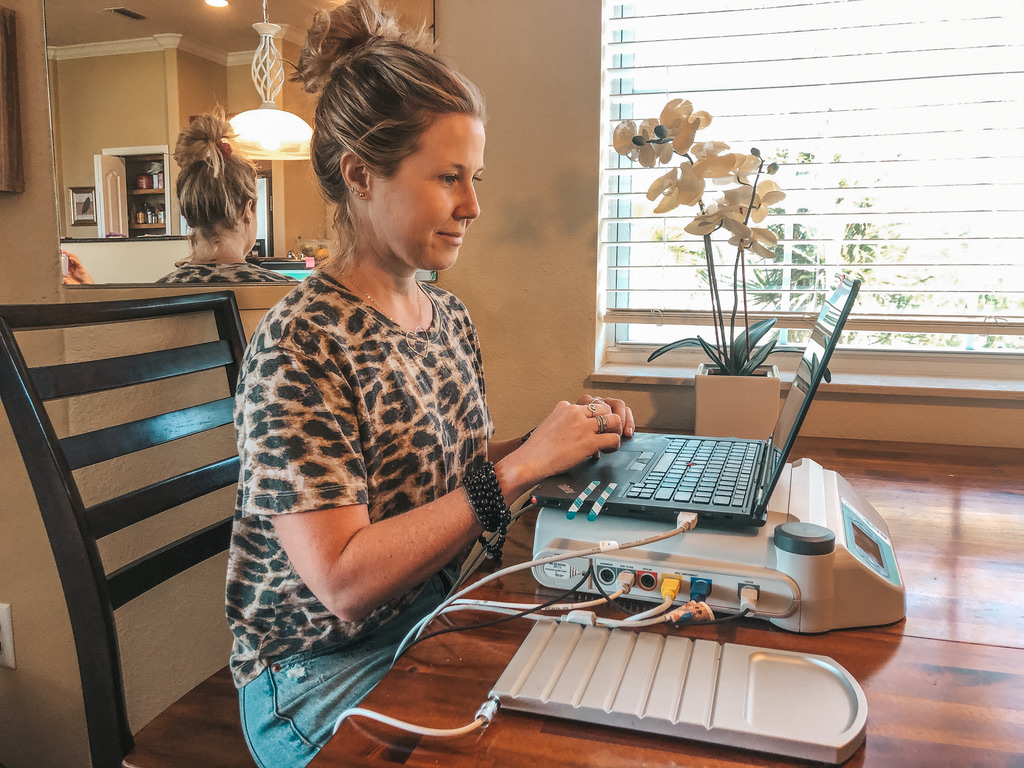 Join Andrea's Magical Machine Scan Club!
Receive 4 group scans per month (one per week), private Facebook group, 7-minute guided meditation to maximize the benefits and VIP pricing on private scans.
"Thanks to your 14-day detox program and your coaching, I feel I am ready to face the holiday season with some self control and some new habits of mindful eating. I have increased energy to get to projects that I've been putting off for some time. And though it wasn't a specific goal, I'm also a few pounds lighter – 8 to be exact, which was a surprising outcome for me. And yet I didn't feel like I was depriving myself too much – just making healthy choices."